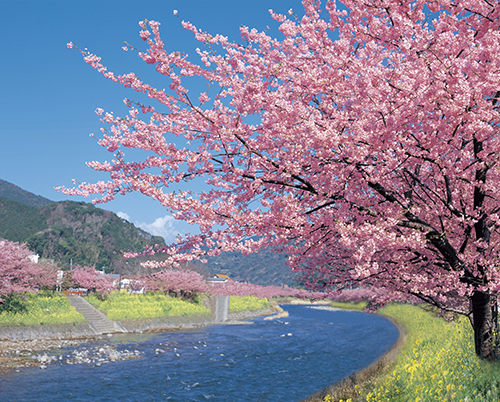 Hinamatsuri Doll and Blossom Festivals (February)

12 nights- 13 days


Concept

This tour is perfect for those looking for some festival fun in the spring time. It is available only between the 18th of February and the 3rd of March. Head to the cherry blossom and plum blossom festivals, two events which are extremely popular among visitors. Walk among the locals when you visit a flower show, away from the usual hustle and bustle of tourists. Come across a beautiful array of different types and shades of flowers. Head for Mount Fuji, visit Kyoto's renowned temples, and last but certainly not least, stop at the heart of Japan's urban scene, the capital Tokyo, for a chance to see the city. There's so much in store during a trip which really shows off some stunning aspects of Japan.
Itinerary
Kyoto- Nara0- Mishima -Kawaguchiko- Numazu- Izukogen -Kōzu- Izu Inatori-eki -Atami -Tokyo
Programe
Day 1  (18/02/2018): KYOTO –Arrive at Kansai International Airport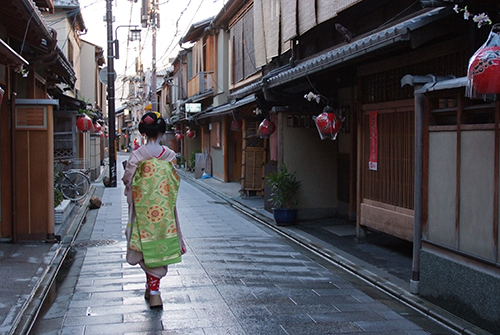 Arrival in Japan via Kansai International Airport. Meet your English-speaking driver and transfer to your hotel in the centre of Kyoto. After check-in, you'll visit some famous sightseeing spots.
Enjoy a panoramic view from the wooden verandas at the famous Kiyomizudera Temple. After a short walk, visit the Sanjusangendo Monastery and Avalokiteshwara statue, before  you proceed to Ginkakuji Temple.
In late afternoon, visit the traditional Gion district. Seeing the famous Ochaya and geisha houses is a must!
Optional: tea ceremony with Maiko, an apprentice geisha. She will also perform a traditional dance.
Day 2  (19/02/2018): KYOTO – Kyoto Sightseeing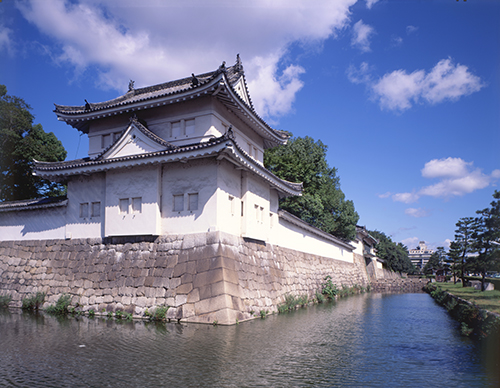 V
First, you will visit the magnificent Kinkakuji aka the Golden Pavilion, then relax in the Zen garden next to Ryoanji Temple. Visit Nijojo Castle, where you might find the secret "nightingale floor".
Next, hop on a train heading to the Fushimi Inari Shrine, where you'll find a long stretch of red gates which line up from the shrine all the way to Mount Fuji. Feel free to stroll through the gates, but beware that it will take about 2 hours to reach the end.
Before going back to Inari station, visit Sake Street where you will find 19 sake breweries. You can enjoy a mix of sake and yakitori at a trendy Yakitori restaurant, managed by a sake brewery, before returning to your hotel.
Day 3  (20/02/2018): KYOTO –Arashiyama and Sagano Sightseeing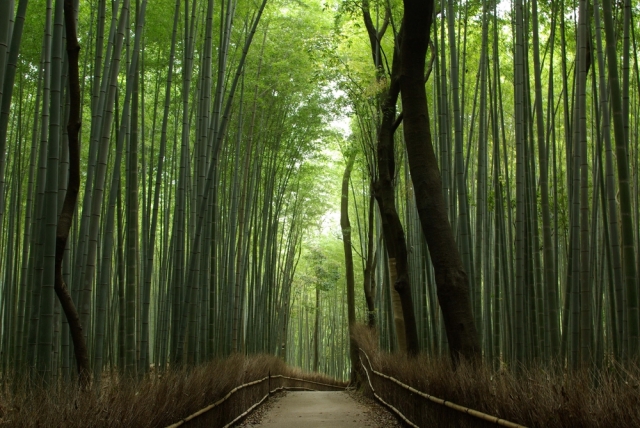 Take a train to​ Arashiyama, and head to the foot of the mountains in Kyoto.
First, visit the Tenryuji, with its gorgeous garden – "Sogenchi Teien". Next, go to the bamboo forest which is well known as a symbol of Arashiyama. Enjoy the fresh air as you walk along the road to the station, where you'll see the Togetsukyo Bridge over the Hozugawa River. The view from the bridge is breath-taking all year round.
Alternatively, visit Kyoto earlier in the day so you have time to see the fish market in Nishiki.
Day 4 (21/02/2018): KYOTO –: The Great Buddha and Nara Park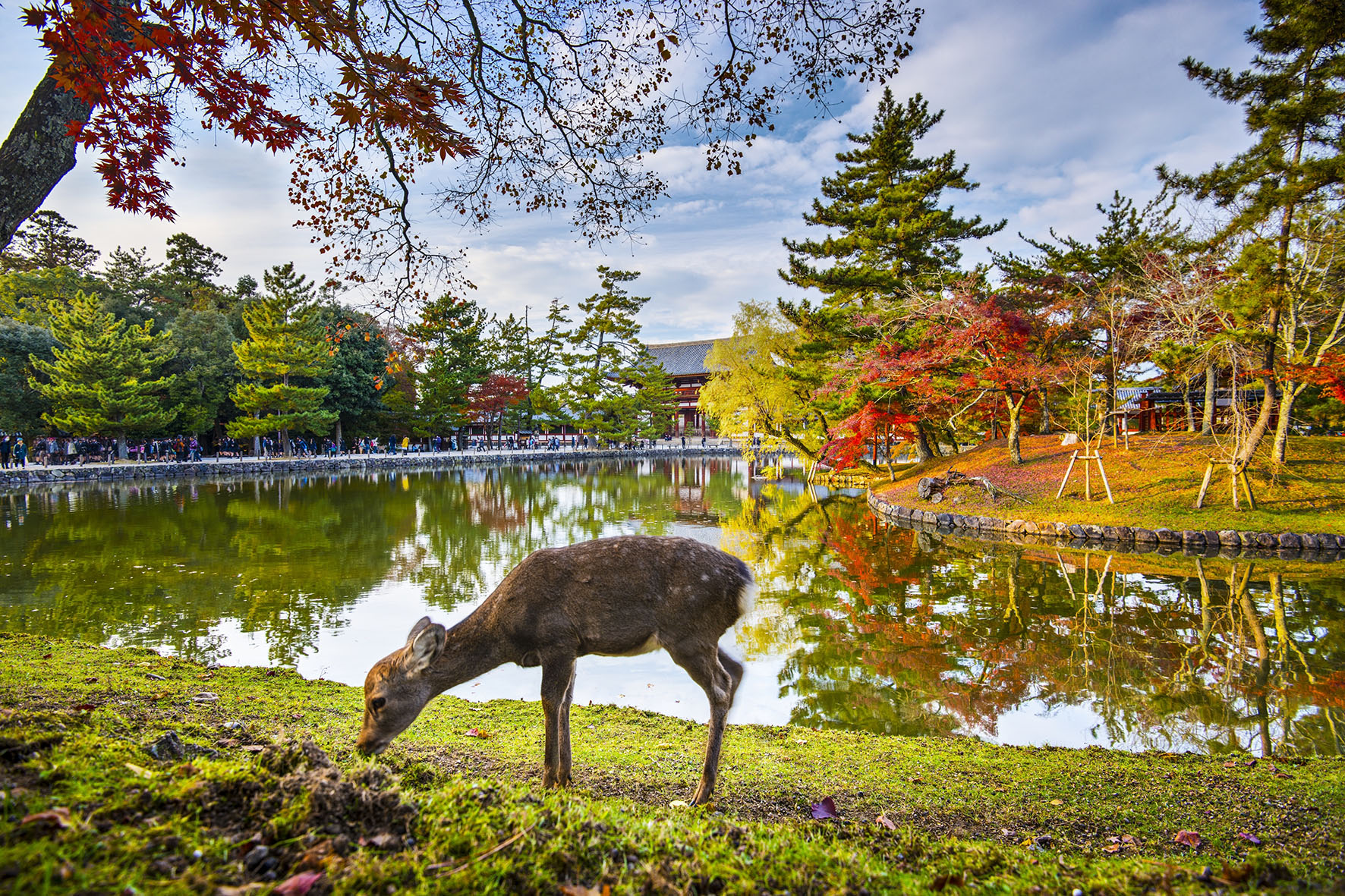 After breakfast, transfer to Nara by train. Visit the typical sights by bus in your own time.
Discover the Todaiji Temple, housing one of three Great Buddhas in Japan, Kasuga Taisha Shrine (UNESCO World Heritage Site), and Nara Park. You'll spot some deer, and you may feed them with "Shika Senbei" (a deer rice cake).
Next, transfer to Kofukuji Temple which houses the statue of "Ashura". This Buddhist temple was once considered as one of the powerful Seven Great Temples in the city of Nara.
Day 5 (22/02/2018):Mishima – View Mount Fuji From Izu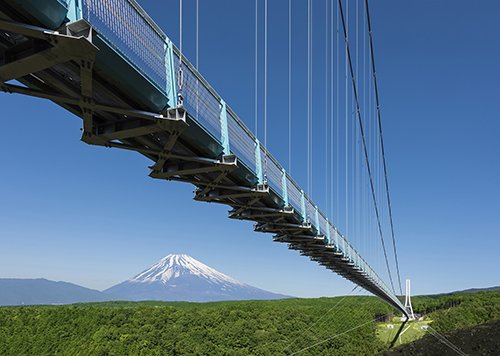 After breakfast, you'll travel to Izu by shinkansen. Izu is located near Mt. Fuji, and faces the sea.
Get off at Mishima station in Izu, and on a clear day you'll be able to see Fuji. The pavement is 400m in length with a height of 70.6m from the ground, and is the longest bridge of its kind in Japan. Take pictures of Mt. Fuji while walking across the bridge.
You'll also be able to have lunch at a restaurant nearby, and you'll have the opportunity to shop for some souvenirs.
Entrance fee: 1000 JPY per person per adult
Day 6 (23/02/2018):Mishima – Day Trip to Lake Kawaguchi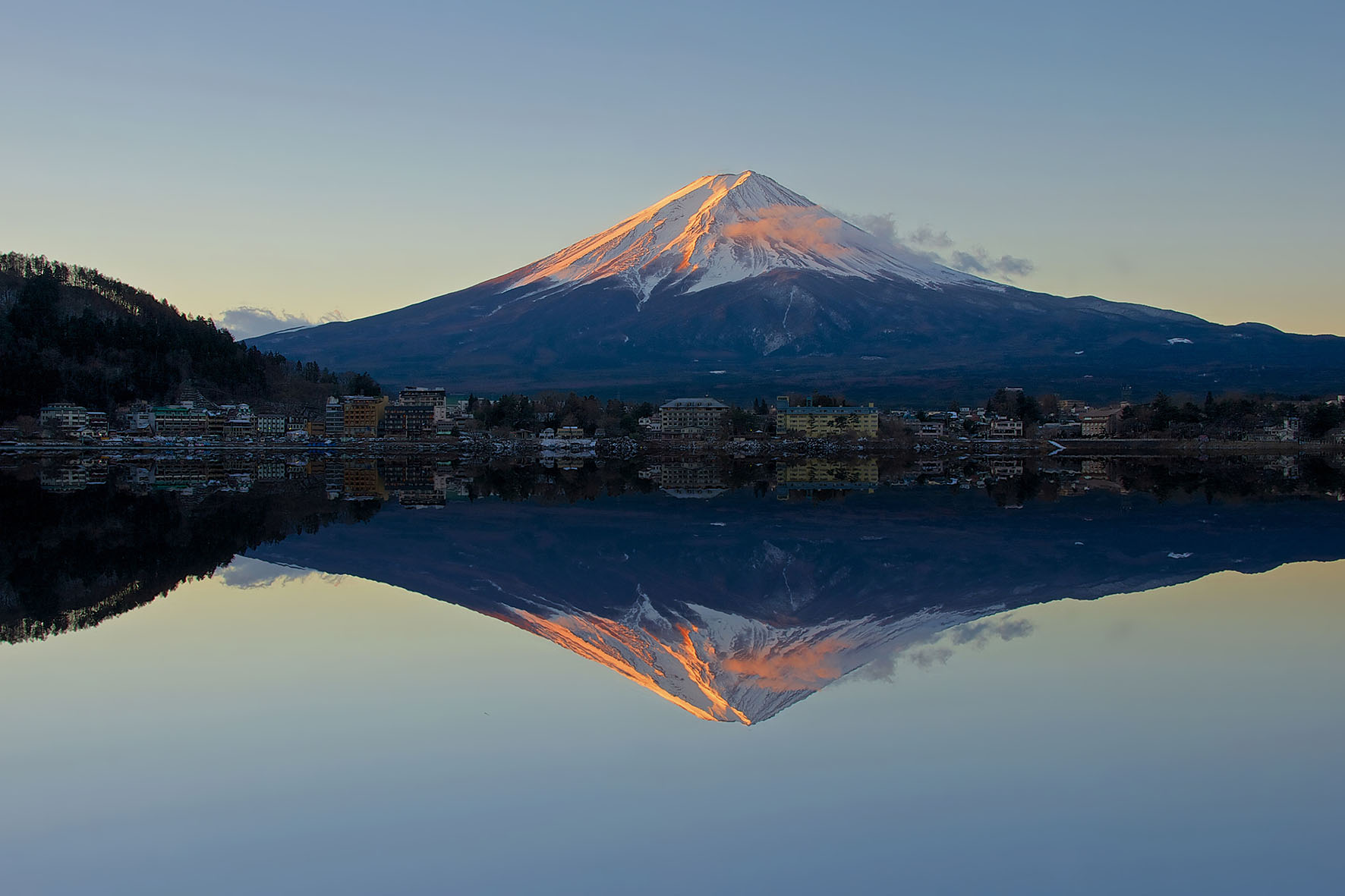 In the morning, take a bus from the station to Lake Kawaguchi.
The sightseeing tour starts at Lake Kawaguchi. Take the cycle bus from Lake Kawaguchi station. It will take you to some famous spots such as Oshikyu Togawa Jutaku, Kitaguchi Hongu Fuji Sengen Shrine, Nakano Chaya, Funatsu Tainai Jukei and Fuji visitor centre.
Another bus will take you to the UNESCO-listed Oshino Hakkai.
Try "Soba" at a local restaurant for lunch – one of the famous delicacies in Oshino area.
Take in stunning views as you drive near the Lake.
Return to your hotel by bus.
Day 7 (24/02/2018): Izukogen – Fish Market and Sagami Bay Side in Izu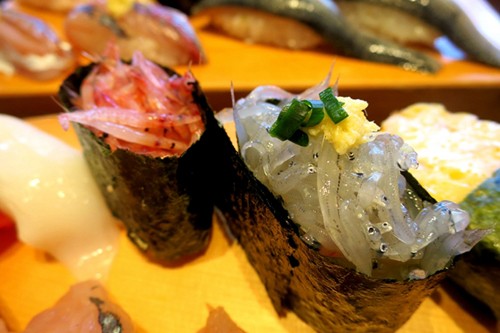 After breakfast in the morning, take a bus or a train to the fish market, from which you may be able to see Mt. Fuji and Suruga. For lunch, why not dine at one of the restaurants at the market, known to serve big portions of fresh sea food dishes.
Then, walk to the Numazu Flood Gate Observation Deck "View-O" – tickets cost 100 JPY. There is a viewing platform at the top where you can enjoy stunning views of Mt Fuji and the area which surrounds it.
Return to the hotel, get your luggage, and travel to Sagami bay side in Izu by train. The bus will pick you up from the station to the hotel.
After check in, go sightseeing if you wish, or enjoy the hotel spa with extra charge for relaxation.
Enjoy dinner at the hotel.
Day8 (25/02/2018): Kawazu– Sakura and Tsurushibina Festival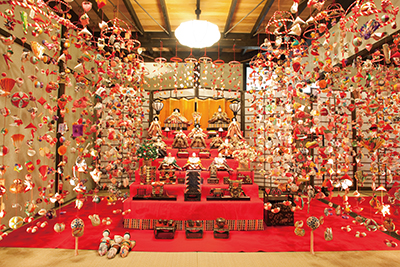 In the morning, go to the station by hotel shuttle bus. Travel by train to Kawazu and enjoy the view of the ocean from the window. Arrive at Kawazu station and walk towards the river under the 8000 cherry blossom trees planted along the street.
Afterwards, head for Hinamatsuri, a festival where hina dolls – Tsurushibina – are put on display and people pray for young girls' growth and happiness. Return to your hotel by train and shuttle bus, and enjoy dinner at your hotel.
​Dinner and Breakfast included
Day 9 (26/02/2018):Izukogen – Plum Blossoms Festival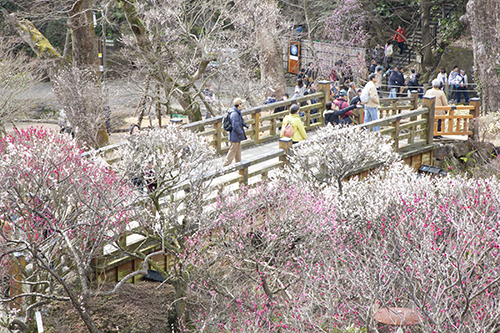 After breakfast, travel to the station by hotel bus and take the train to Atami. Arrival at Ito station, then change trains for your journey to Kinomiya.
You will reach the plum gardens 10-minute walk from the station, along an uphill  slope. Kinomiya park is over 100 years old, and consists of 475 trees with 59 kinds of plums.
Enjoy the plum flowers festival during your stay. In the evening, you may go to the illuminated garden near the hotel with a torch (you may rent one from the hotel).
You will then proceed to your hotel.
Day 10(27/02/2018) : Tokyo–Travel to Tokyo and Visit the City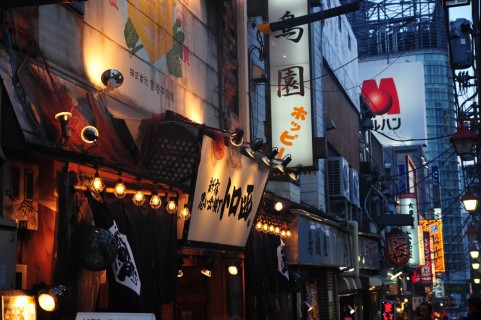 In the morning, go to the station via hotel shuttle bus and travel to Tokyo via a 2 hour limited express train. On a sunny day, you might see a view of Sagami Bay from your window. Change at Tokyo station and take a local train to your hotel.
After check-in, you may go sightseeing around the hotel on foot or by train. You may visit Asakusa, Sensoji, Ueno, Skytree and etc. Enjoy sightseeing and dinner, unguided.
Return to your hotel.
Day 11 (28/02/2018): TOKYO – Full Day Discovering Tokyo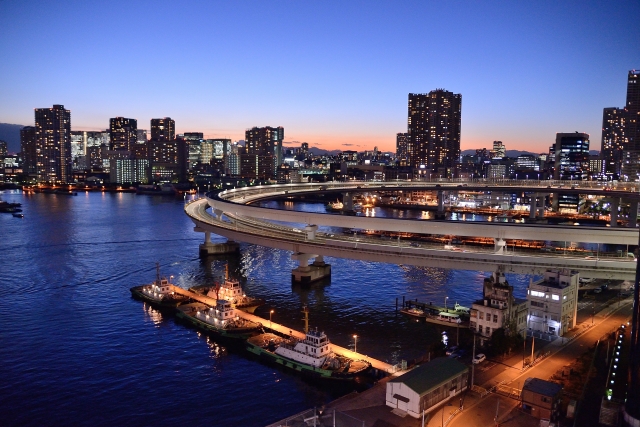 It's your free day, so after breakfast, enjoy the city by visiting some famous spots such as Shinjuku, Tsukiji, Odaiba, Imperial Palace, etc. If you wish to go to Tsukiji, we can arrange a bus tour with an English-speaking guide or if you prefer you can have a private English guide.
In the afternoon, experience Japanese culture at a tea ceremony. You can also try your hand at Japanese drumming, calligraphy, trying a Kimono and a photoshoot by a photographer in a Japanese garden, Kendo, Aikido and Edo Tsumami Zaiku (Handicrafts).
For dining, you may also join a Japanese cooking class, tasting Teriyaki, Miso soup, Nikujaga, Obento and much more while you're at it!
Day 12 (1/3/2018): TOKYO –okyo's Surprising Suburbs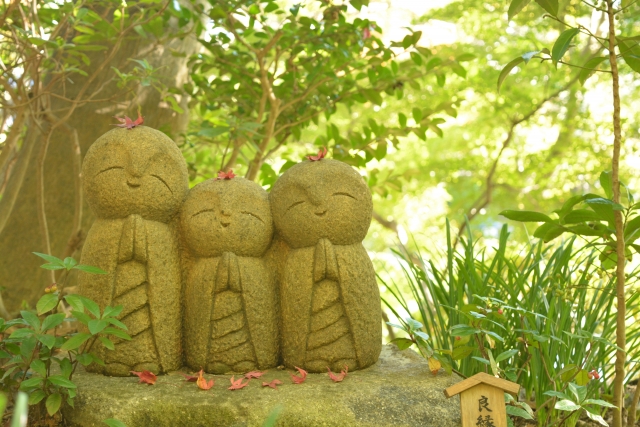 You may choose one of the following suburb tours in Nikko and Kamakura.
Travel to Nikko from Asakusa station by train using a free pass or arrive at Niko station by public bus and visit some famous sacred spots, for example you may see the wooden carvings of "Nemuri Neko" and the main gate which faces Tokyo.
Alternativelty, take a train from the nearest station to your hotel. First, visit Hasedera Temple (otherwise known as "Hydrangea Temple"), which harbours a circuit-style garden and over forty kinds of hydrangeas on its path. You will then drive to Kotokuin Temple for its Great Buddha of Kamakura – the landmark of Kamakura.
Your driver will take you to lunch upon request. After lunch, visit Hokokuji Temple, which has about 2000 beautiful moso bamboo groves growing near the main hall. If you wish, you can join a shared bus tour, with an English tour guide, to Nikko or Kamakura for extra fee.
Day 13 (2/3/2018): TOKYO – Departure From Japan

In the morning, check out of your hotel. Take a shared shuttle taxi with an English-speaking driver from the hotel to Narita Airport.
Have a good flight!