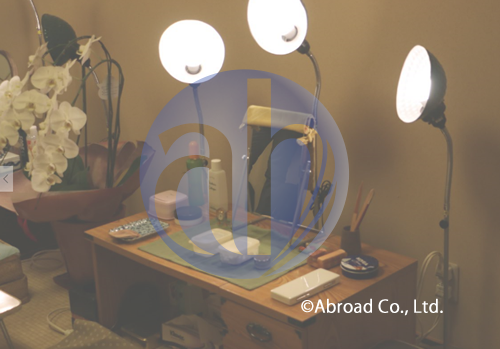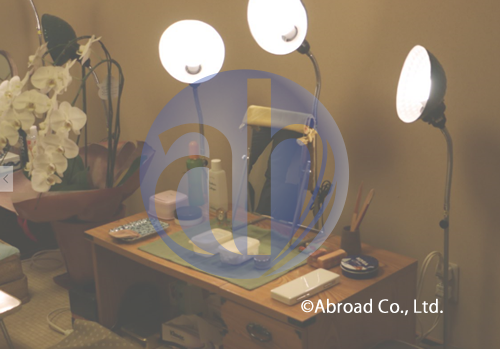 Private Kabuki Actor Meeting
Booking Date:  from 2nd July to 26th July at Kabukiza in Tokyo
Kabuki actor meeting will be held on an irregular base.
Latest information in 2016
-Duration of this tour :Every day from 2nd July to 26th July.
-Back room tour with a guide after watching the Kabuki show.
-Languages : English ,French and Chinese. Please ask other languages.
-Starting time of the show is every 16:30.
-Duration: About 4 hours.
-Sale date: 5th June in 2016.
-Tickets price range : From 38000 Yen + Tax  for 2 persons. It is depend on your seat request.
-You cannot choose an actor to meet.